The easiest way to get everything your family needs
We are tired of the cost and inconvenience sending money back home causes. There is more to life than worrying about when the money and shopping will reach the family. Kuva Local™ is one of the world's most advanced shopping apps, that provides diaspora and locals a convenient way to buy the best home grown products.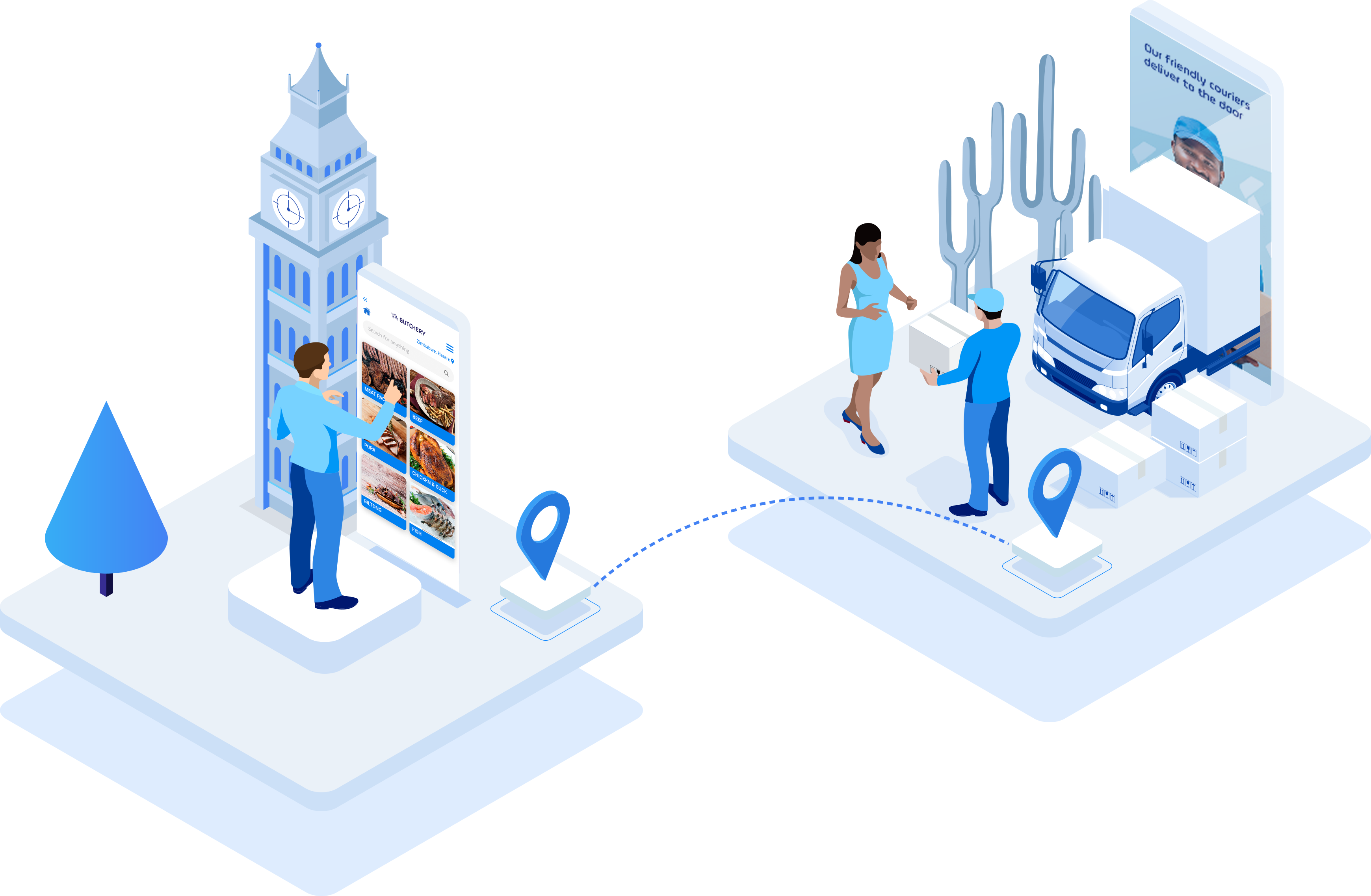 convenient & secure shopping
Why pay more? It's just as easy to get it delivered
We bring you a convenient and secure shopping experience from wherever you are in the world to your loved ones' doorstep.
And with multiple payment methods and next day delivery, it is easier than ever to provide for your family.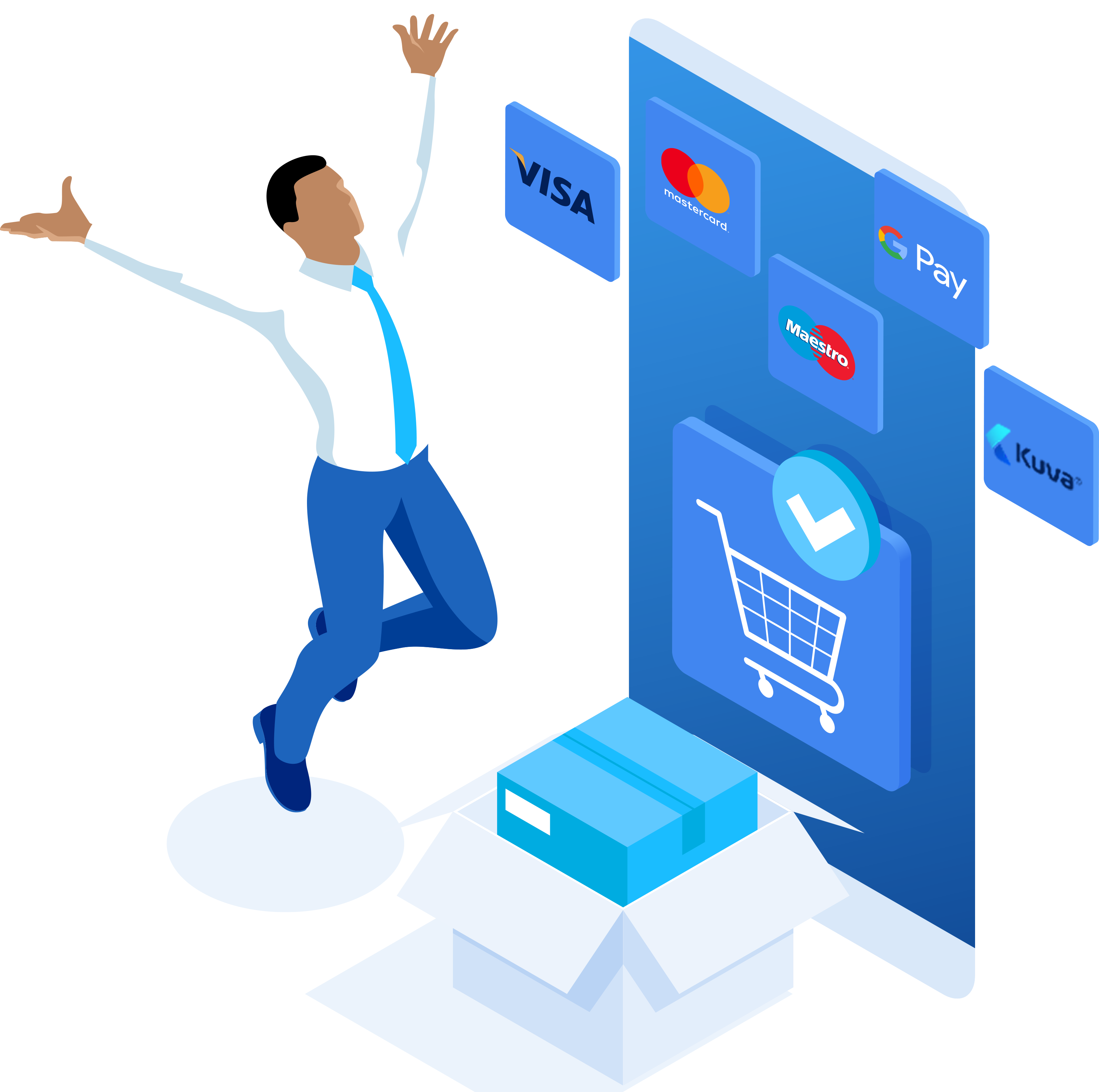 local suppliers
Supporting local businesses
By sourcing quality from local suppliers, Kuva Local™ is great for economies and the planet.